We are pleased to introduce United Textiles , hoping to establish a fruitful business relationship with your esteemed company.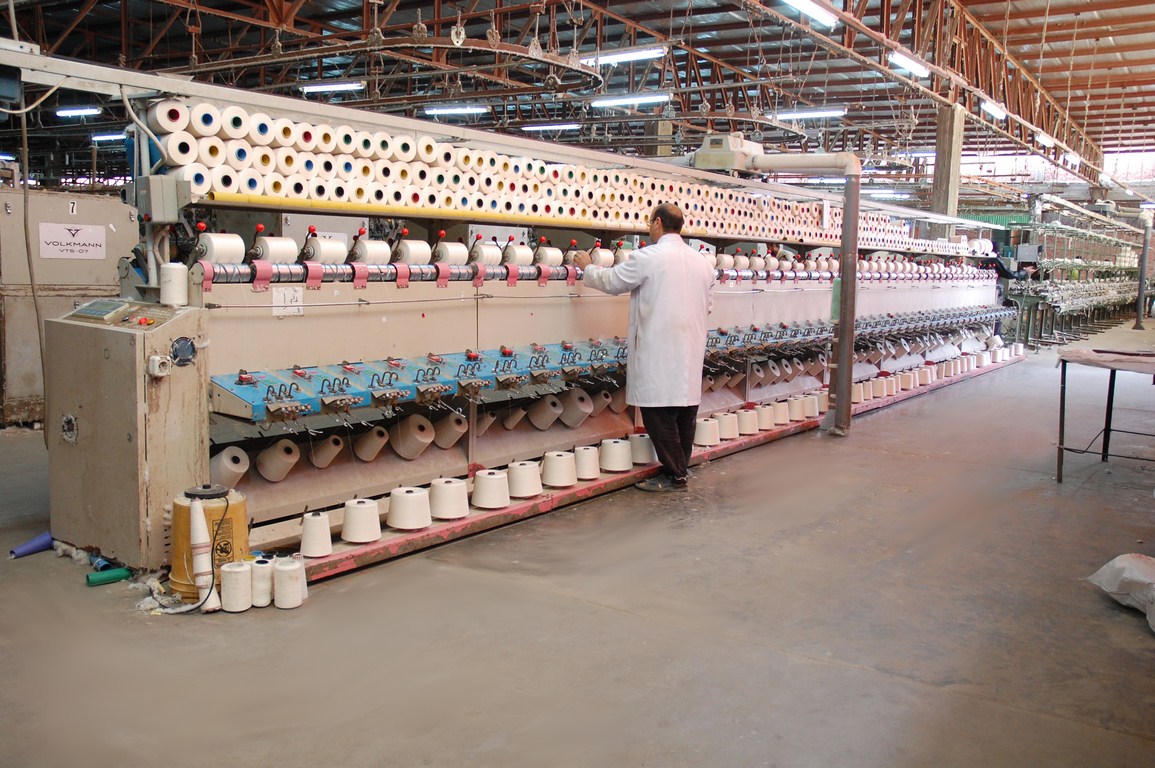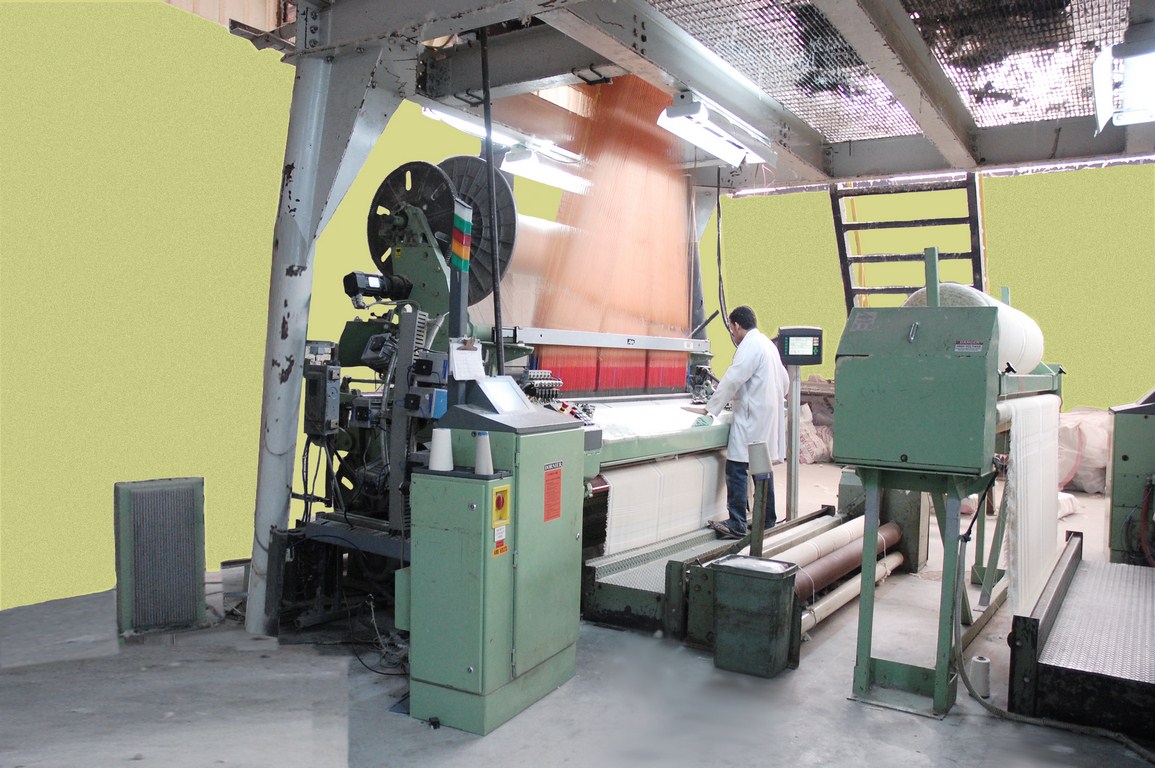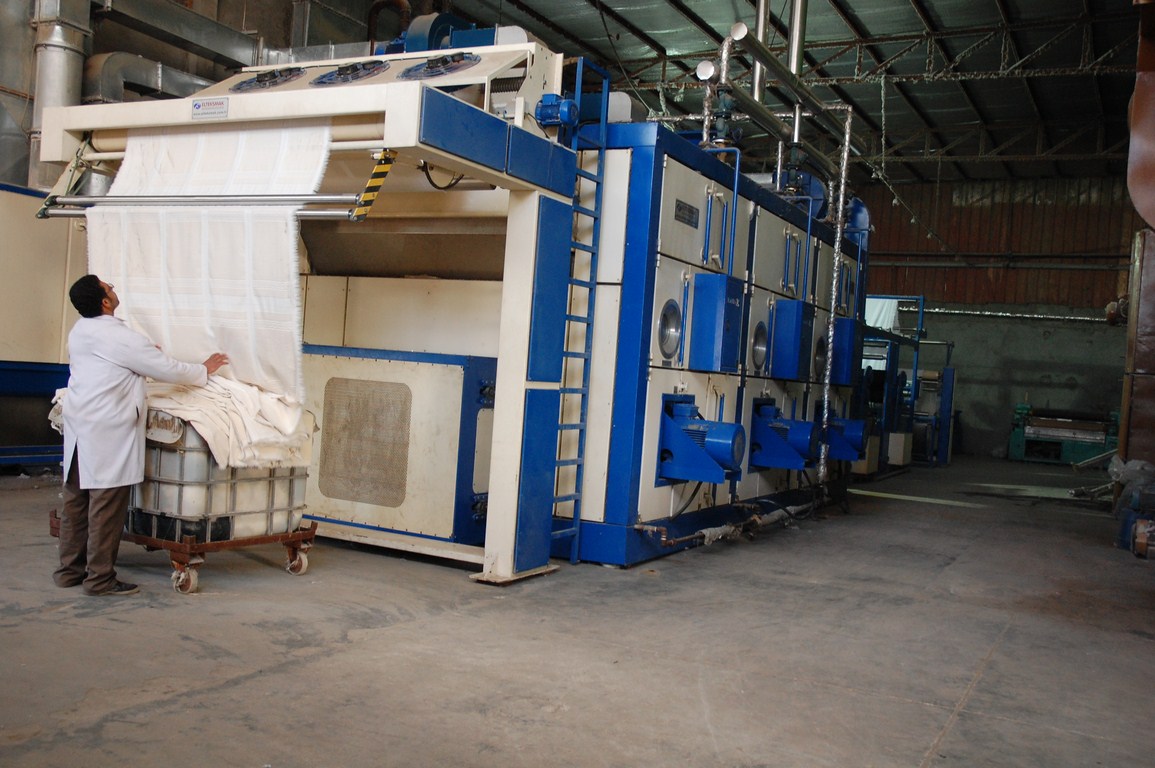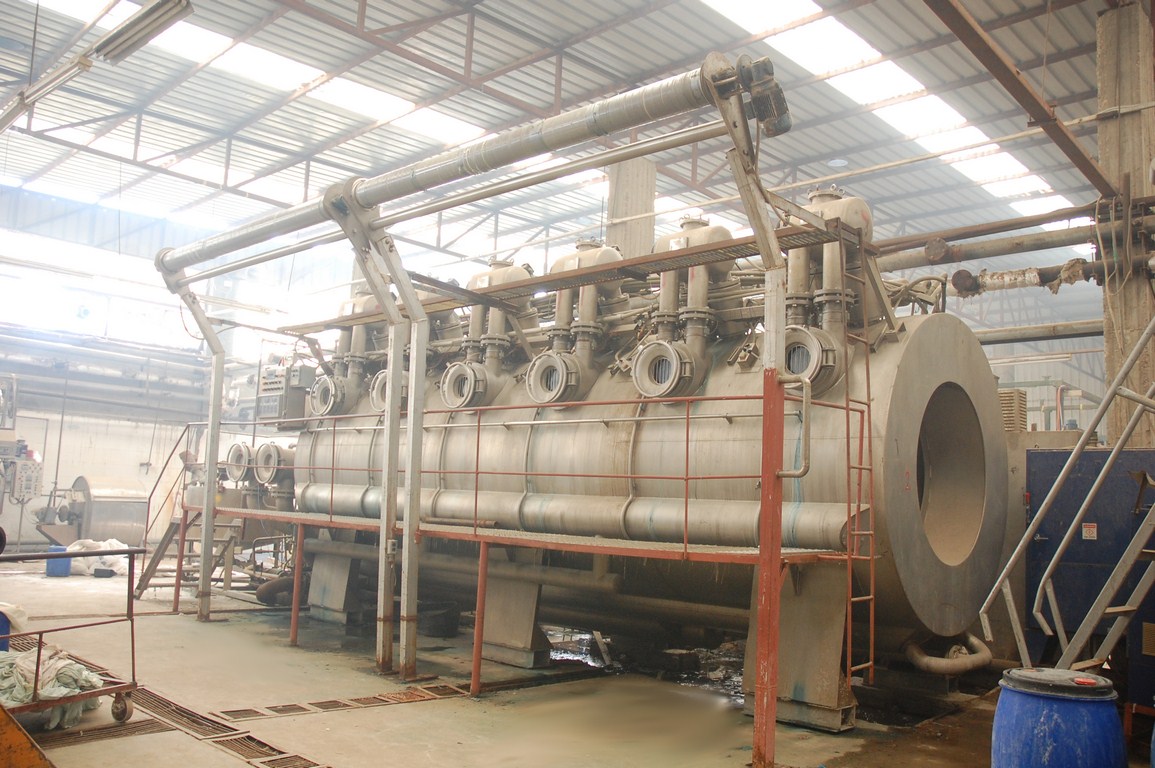 What makes as the best
United Textiles is a distinguished landmark in the Egyptian cotton market, a project that started with a vision and was realized to persist in success. A business that was founded by Marzouk's family in the year 1948 and lasted for four generations and flourished throughout the years; the company has restarted knitting and confection in the year 1987 After Egypt's liberation program by president Sadat. Dyeing was introduced in the year 1981, followed by spinning and weaving in the year 1987. Business was expanded by producing terry towels, sheeting and table cloth in the year 1997. Dr. Magued Marzouk, Founder, Chairman and CEO of United Textiles, a man that driven by great passion and professionalism and supported by solid education and vast experience in his field, carried out the responsibility of bringing his family's dream into a reality, to become one of the world leading companies in home textiles.